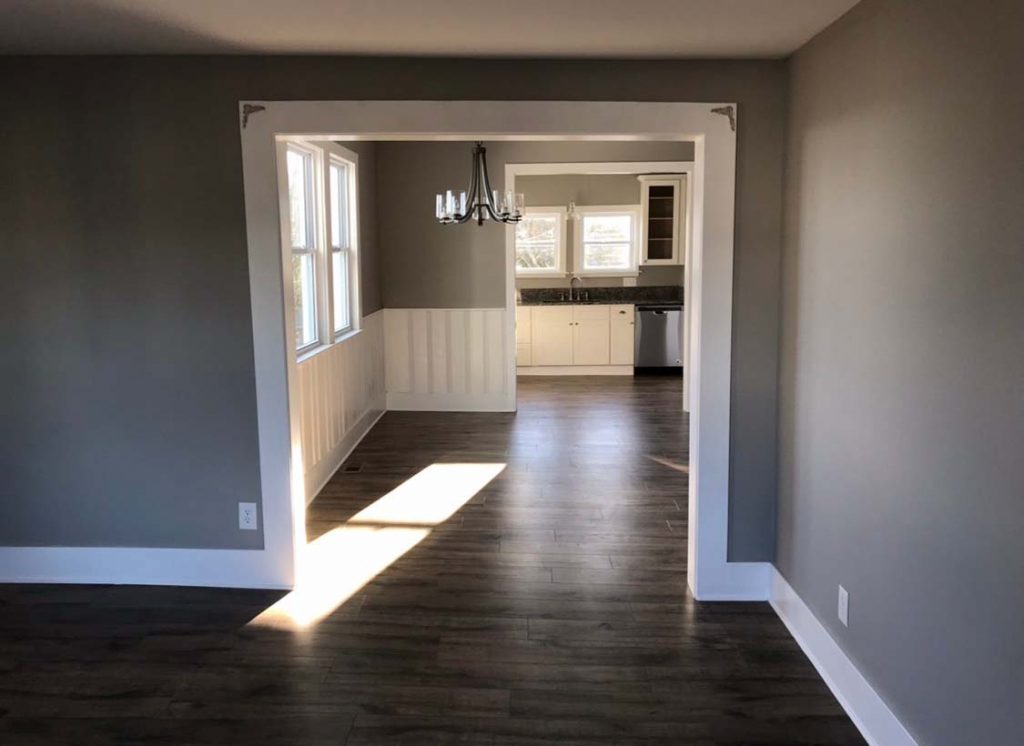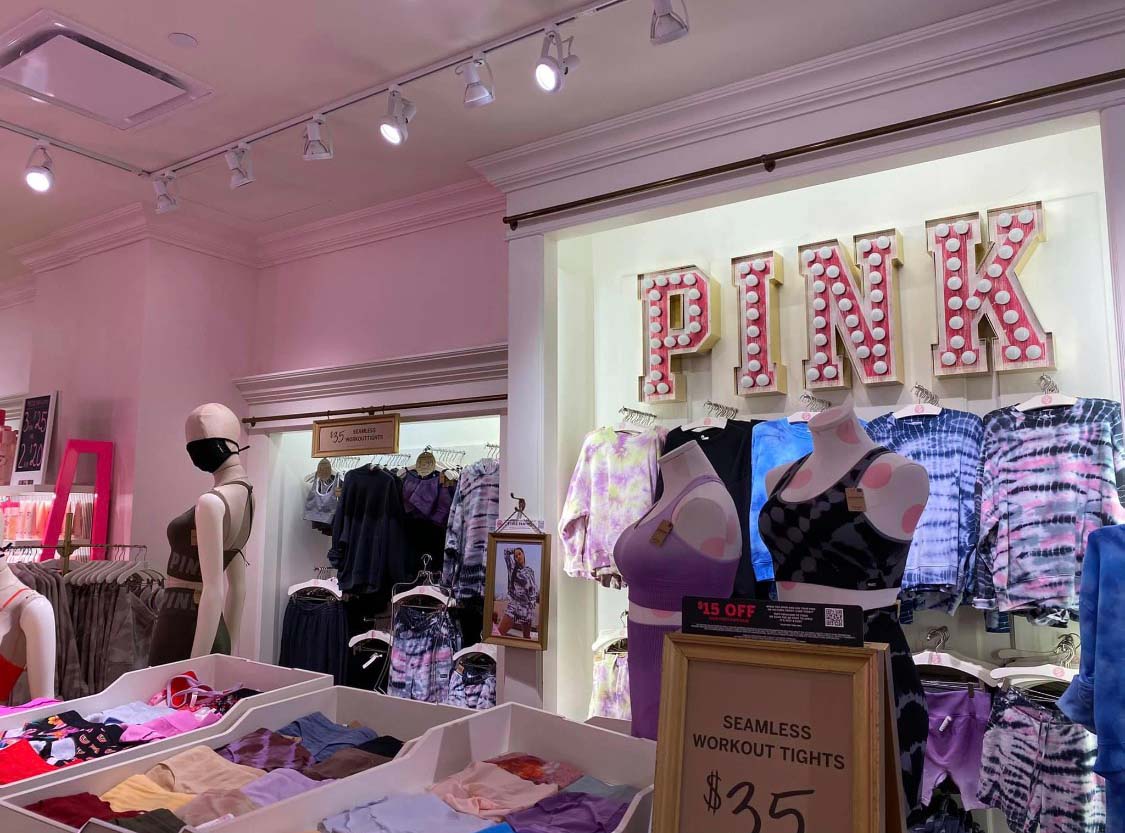 Interior Services
We offer the best interior painting and staining to make your home or business look new. We have had the honor to paint some of the Victoria's Secret and Pink stores across the US.
Painting every project just like our own home.
Call for a free estimate today.

Savannah house painter
Five Star Reviews
Michael did a fabulous job on our living room! He was very meticulous and took his time to provide an awesome paint job. I would recommend Michael to anyone. He provided a great price and quality is second to none.
Blake K.
Did a great job and made sure we were completely satisfied. Finished the job a day before expected and gave a very reasonable price. I rehired him immediately to do more work and highly recommend him to others.
Tammy P.
What an incredible job Michael did to the 7 bedrooms in my home. He is really good at attention to detail. You will not be disappointed with RN Painting.
Joy A.